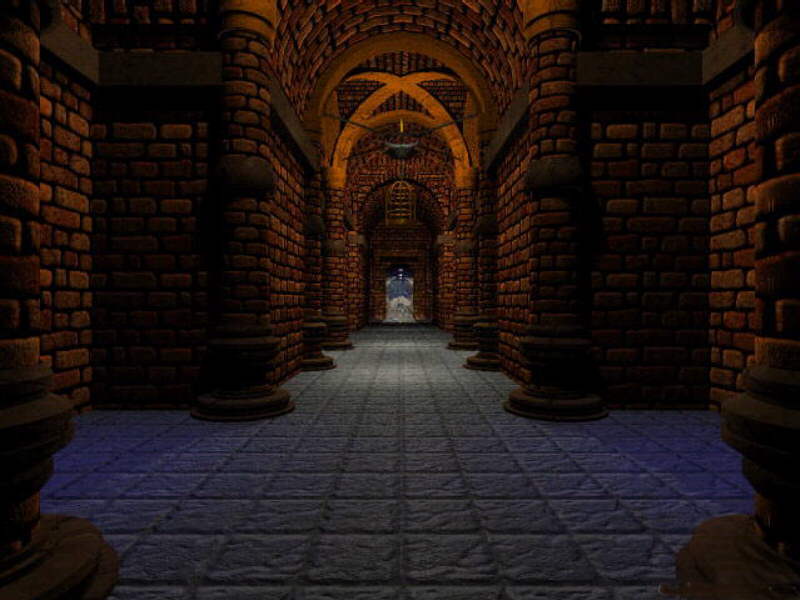 Mastering the Master!
A Master Course Series by Masters for Current Masters and Aspiring Masters on Mastering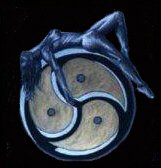 Current Courses:

Mastering the Master for Beginners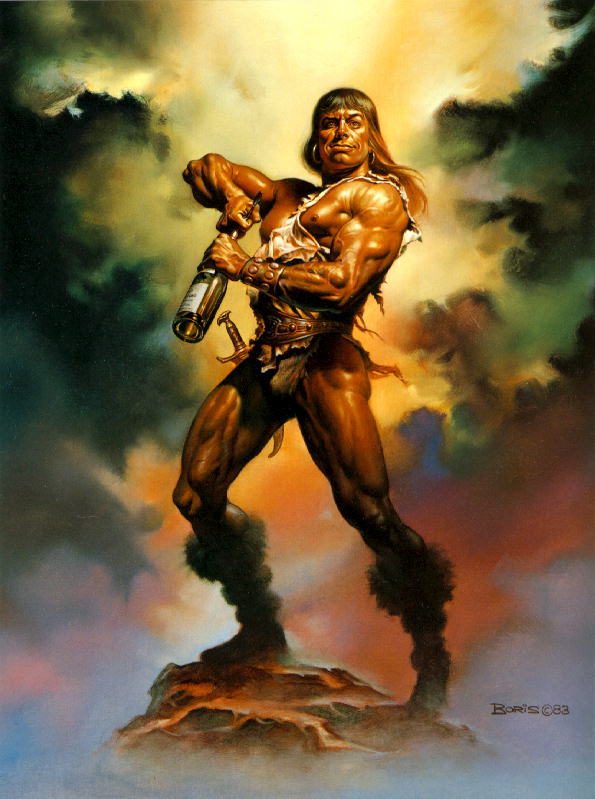 We excited to share with you an exciting educational opportunity. After noticing a significant gap in available training opportunities, We would like to invite you to experience a mind and body transformation in Our immersive seminars with Instructors trained exclusively by the Carnal Rule Experienced Expert Patriarchy (CREEP) under the extreme leather Supreme House of Masters and Elites (SHAME)



In these intensive courses We will focus on:

-The Importance of Education and Mentorship in an Insular Community
- Therapeutic Sadism and Other Self-Care Methods
- Kilt Do's and Don'ts. Fashion Tips for the REAL Master
- Delegating a Roomba for Household Management
- Sub Subbing: Mastering the Art of the Stand In
- Master Maintenance: How frequently to Service your Master to prevent breakdown and decay.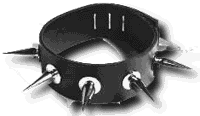 The CREEP Leadership team has received extensive certification and instruction through a wide variety of self advancement tools and seminars, included below is a partial recognition.
- Intensive Investigative Training: Consecutive binging of Law and Order SVU and Criminal Minds. Duh-Duh.
- Advanced Electrical Play Experience: Attained by riding the Cyclone at Lakeside Amusement Park during a lightning storm.
- Mind Fuck Certificates: We ordered these online for $5.99 apiece. We're ready.
- Enhanced Physical Endurance: There is a 5 push-up requirement to be considered a CREEP.
- A certified Reiki course on Udemy.


As you can see you will be in exceptionally educated and capable hands. We will wait with them outstretched as you sign over a low introductory fee of only $498.99. We are priced below our area competitors and look at what you will receive!
In addition to the coursework We will provide absolutely FREE microwaveable burritos at each seminar and you will receive a mail-in certificate for a pleather consent vest to send in after completing all units.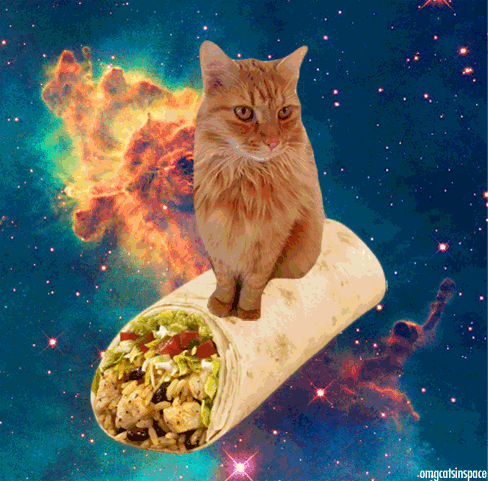 After scouring many elite locations We have accepted a bid to host classes in the competitive south parking lot of Casa Bonita. Dates are TBD.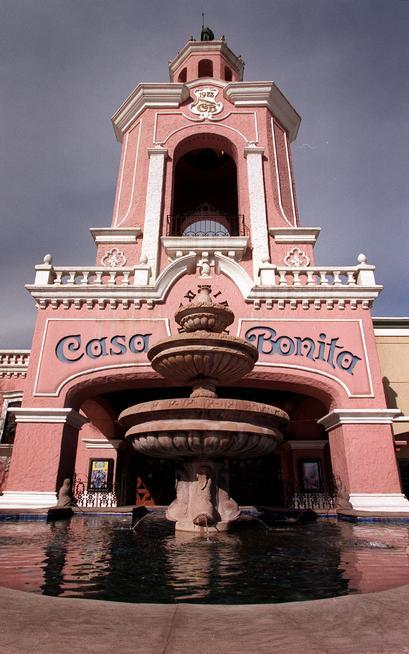 Interested in bringing this Mastercourse to your area? We are open to talks and would just require Our fee plus lodging in a nearby basement. Also, We will be unable to provide free burritos because We will need to eat them for Our meals.






But wait!
By completing Our courses not only will you find yourself plugged into the Supreme House of Masters and Elites (SHAME) and certified as a CREEP , you will form the largest, most stable base of a Pyramid of Knowledge that together We are building!


Our scheme of the advancement of information is only made possible by your participation, and of course, referrals.
As you progress you will work your way to the middle of Our specialized knowledge pyramid. And then one glorious day you will rise to the top where indeed you will have Mastered the Master!
We accept Paypal, Venmo, Zelle, Money Orders, Bitcoin and Travlers Checks. What are you waiting for?
You are visitor